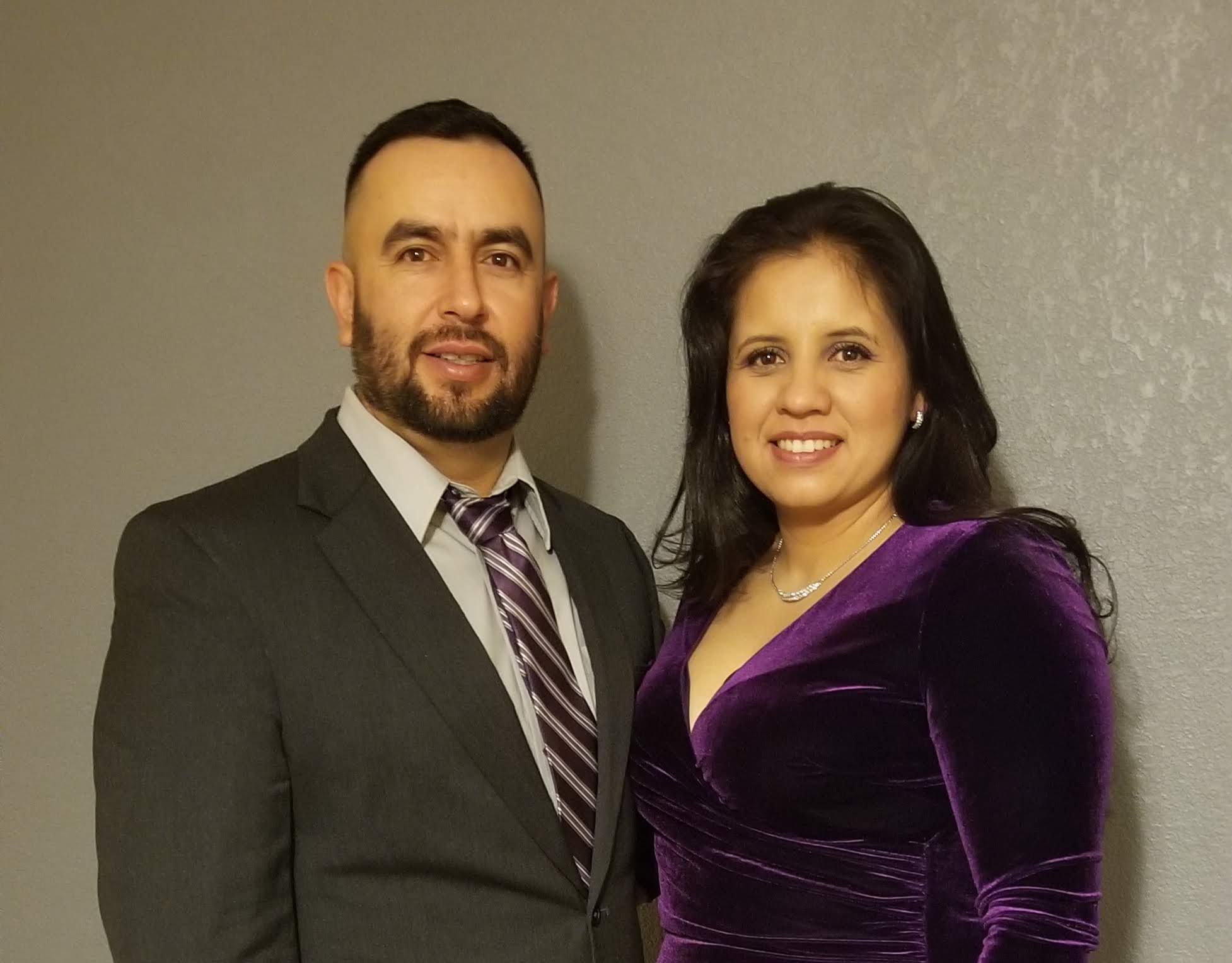 Tierra Landscape & Concrete We are a company founded on family values because we believe that the core of society is family. We work to make our customers' home not only a place of 

shelter but a place of safety, comfort and

 full of memories and positive moments.
 Our materials and products will be the ones that are the most harmless to our mother nature. 

Your needs and desires will be the base for our designs
We compromise to listen to your needs and desires and to transform them in your dreamed space.
We thank you for every new opportunity we have to work with you and for letting us impact your life for the better
We believe in and encourage family tradition. Each family is unique and so are their traditions; these are the key to making everlasting memories, traditions that make themselves present in special ocassions and make them unique and special like birthdays, Christmas, etc.
We are not just a company, we are a family proudly born and made in Colorado. We work arduously to create your dreamed space where you'll live and make the best memories and life-experiences with those you love the most; we believe that your most lovable and happy memories are those that impact your life the most.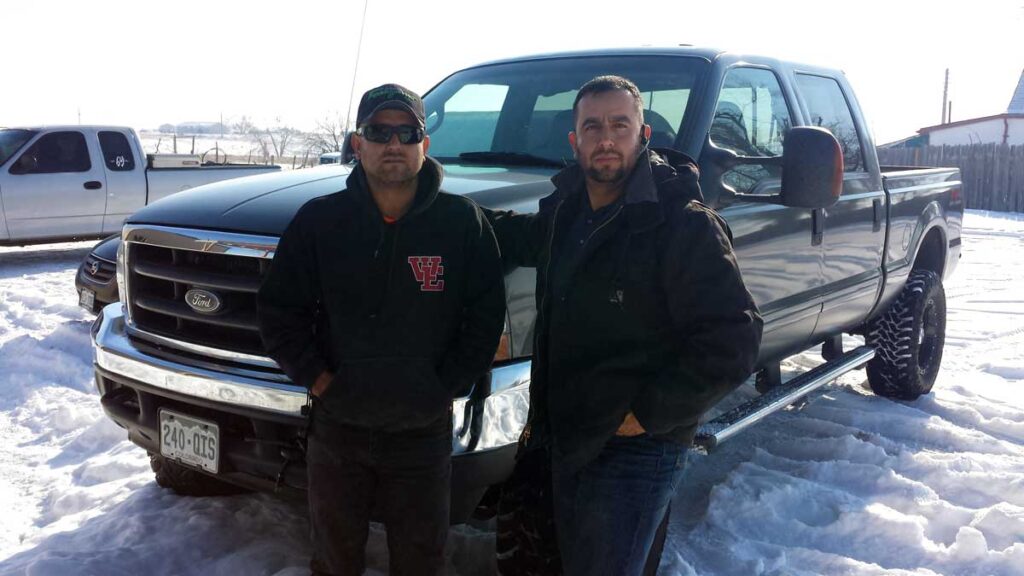 To be the best known company in Colorado regarding the design and creation of outdoor spaces. We plan to impact and change the lives of 50 families within the community during our first year.